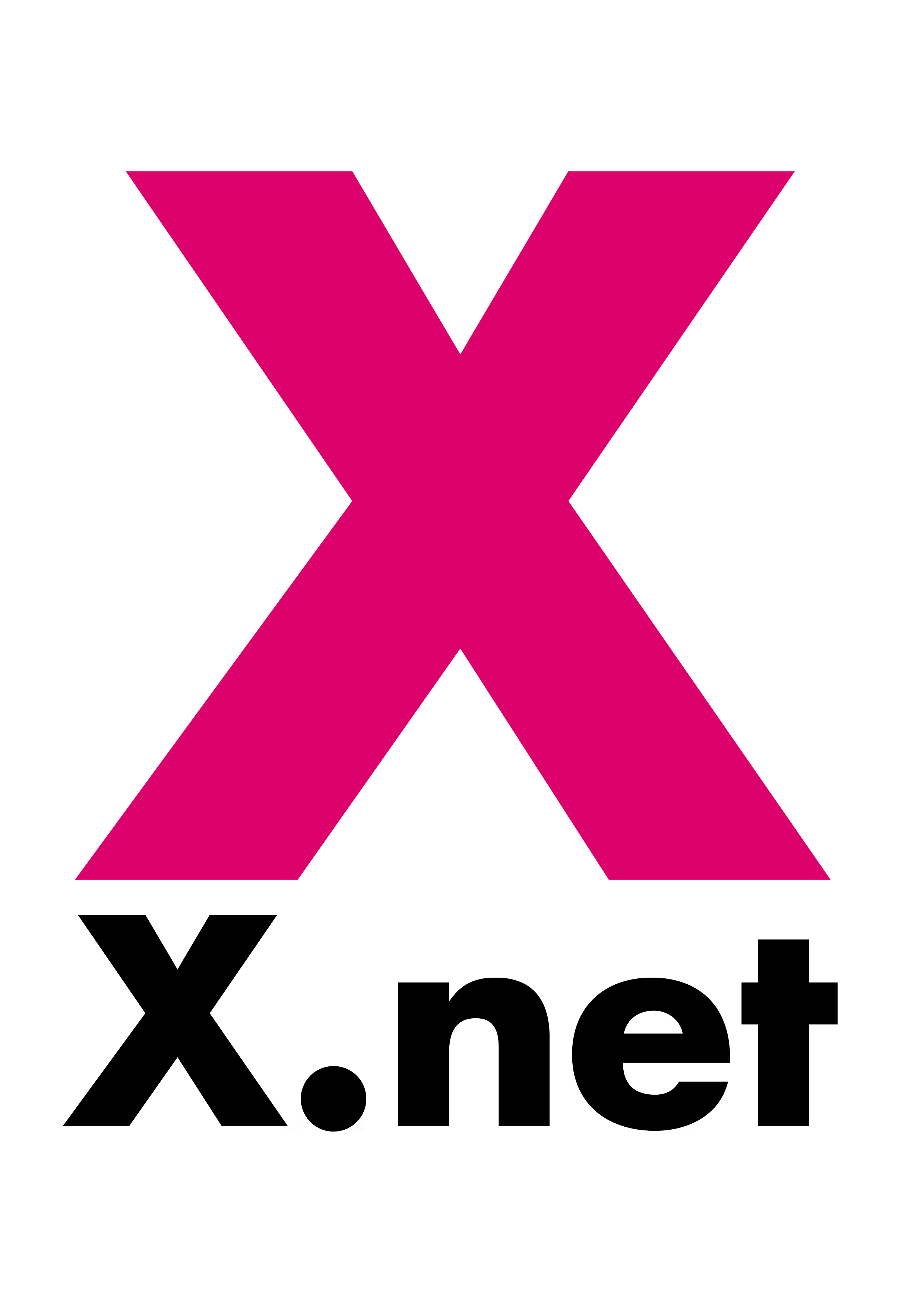 X.net is the project of Conservas related with the free/libre culture topics.
X.net aims to provide citizens with the creative and legal skills.
X.net fights, alongside the great majority of society, for the right to use alternative forms of circulation of culture.
X.net provides ongoing legal advice; analyses political and social developments and drafts proposals for intervention on legislation; organises cultural events that aim to "normalise" free culture production and diffusion practices and make them known to the general public; amplifies the potential of national and international networks by fostering and harmonising the abilities of each node and creates viral campaigns.
Among X.net's public activities is the annual edition of FCForum and the oXcars, the world's biggest free culture event ;-). The oXcars is a showcase for artists and creators that have pioneered that changes in knowledge and culture production thanks to the new technologies and seek to defend society's right to use them normally.
The FCForum is an open arena for drawing up proposals that can present civil society's position on the issues of the privatization of culture and access to knowledge.
Conservas is a cultural project that contributes to social transformation through producing, distributing and managing innovative cultural activities paying special attention to social and digital based projects.
Conservas has created and produced cultural, artistic and reflection actions since 1993.
It runs a multipurpose performance space in which experimentation, research, learning and general cultural transformations can take place.
Conservas collaborates permanently with Centre of Contemporary Culture of the City of Barcelona (CCCB) where it realizes mass audience shows to bring new cultural paradigms to the public, such as InnMotion Festival.
Conservas is also a leading voice in Spain about harmonization of Internet rights, for citizens, consumers and entrepreneurs.